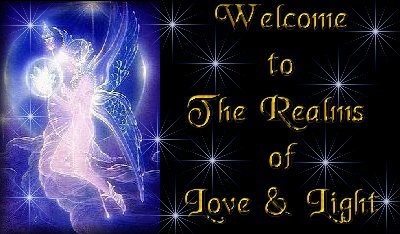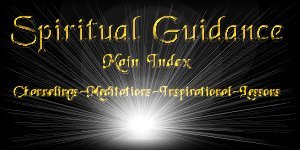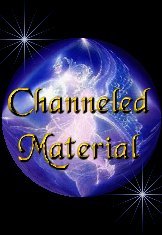 Maitreya & Omnibus - 5-5-2000


A Message of Love, Light, Faith & Trust -Omnibus-3/31/2000


A New Name For an Old Friend-Kryon/Omnibus-2-22-2000


A Random Message of Love-Kryon-11/11/99


The lessons above were the first channelngs, received from my spiritguides in early 1999. These turned out to be very helpful for me in first stages of my awakening. I hope they help some of you too, as you begin on your path of enlightenment. As you will see I've come a long way with my webpage design too. Make sure you use back button to return from this page as I am unable to edit it at the moment.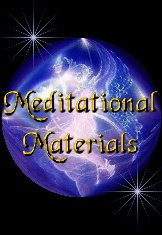 Meditate On This!


Omnibus -Clearing Meditation Channel-5-7-2000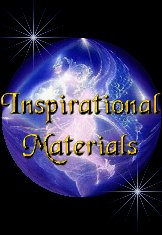 This page is best viewed with Merced Font.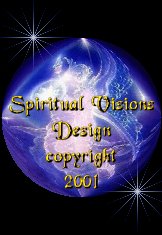 I am unable to find the link where I got the graphic to create this set. If this is your graphic please email me so that I may give you proper credit. All rights reserved for the webpage set by MI Taylor, Spiritual Visions Design copyright 2001.

The Graphics used on my site are not for public use..please do not steal my work.

I am new to graphic design..but look for a graphic site coming soon for Spiritual Visions Design.

Thank you - Mellonie Irwin Taylor