Join us on a spiritual journey into:


The Realms of Love & Light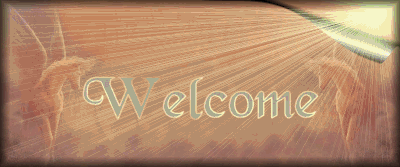 formerly located at http://lovelight.homestead.com

Please bear with me as I am still updating and reconstructing this site. Some links on

the left may not work, but visit often as I am updating daily.

The Realms of Love & Light has been online now for almost 3 years. I have strived to share, give and teach the love and light of Spirit through truth, faith and trust. I welcome you now and hope you will enjoy your visit with us. I wish for you peace, love and abundance in all things and hope that your visit with us will be an enlightening experience.
For ease of navigation..Ive created the menu to left to help you around the site.
Love & Light Overflowing your way
Mellonie Irwin Taylor
Founder/Creator of The Realms of Love & Light.
Just a thought to share!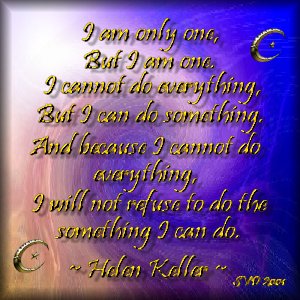 Scroll down to see the wonderful groups I am a member of. Click on the graphics to find out how you to can become members of these great online families.
Ladies of the Heart - Member since April 2001
Random Acts of Kindness - Member since March 2001
The Circle of Spiritual Women since Feb.2002
To see the awards Ive won - make sure to check out the awards link.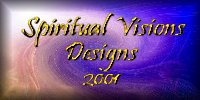 Content of this site remains the property of Mellonie Irwin Taylor unless otherwise noted by links to graphics contributors.
All rights reserved Spiritual Visions & The Realms of Love & Light
Mellonie Irwin Taylor
copyright 1997-2002
If any content such as graphics is not given correct credit please notify and I will give credit or delete the graphic.