The Realms Photo Gallery




The Realms Photo Gallery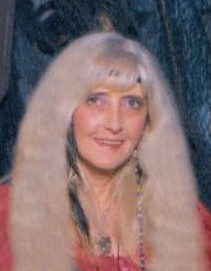 This is me...god whats with the hair hehe.
Well this taken back in Florida in early 2001.
I was working at Pirates Dinner Adventure in Orlando as their
Gypsy Fortune Teller.
My hair is a little longer now..and almost completely white. I ditched the bangs hehe. they just dont fit anymore.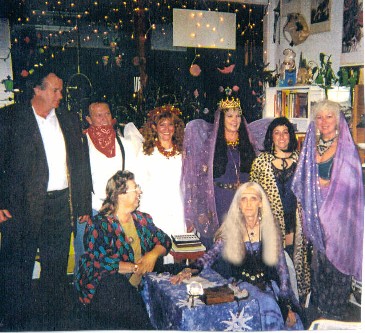 This is a picture of me and owner and other readers and healers that work at The Feng Shui Center in Downtown Missoula, MT. Perhaps those that know me will notice all the weight Ive lost. But Im trying to gain it back now. This picture was taken at a Psychic Fair we did on Halloween 2001. I work at the Feng Shui Center every Saturday from 12:30 to 5:30 pm. Below is where I cropped myself out of the above picture. Gosh..I got to gain my weight back...Im just toooooo skinny. :)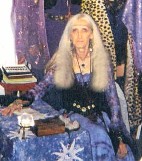 Ill be adding more pics as I get some..right now, Ive given intent for a digital camera..cos there is just so many wonderful places and people I want to add to this page.
Below is a couple of pictures of my Grandson Azrad sent to me from San Francisco and my daughter Jessica.
Isnt HE lovely :)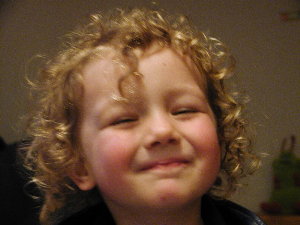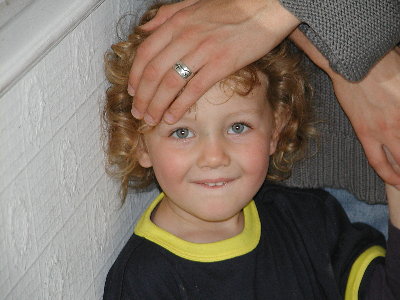 Click on the Mini me below to return back to the main page of The Realms of Love & Light